I arrive by public transport in Ruše - how to get to the camp in the forest?
If arriving by train or bus, please let us know in advance that you would like to be picked up from the station.
What food will be served at the camp?
At the camp location they cook delicious vegetarian food. A few times we will provide extra meat meals for the non-vegetarian participants.
Are there any special health considerations?
Ticks and mosquito protection: We will be in the forest, so the presence of wild little beasts like ticks is not excluded. If you think it is necessary, bring along some repellant creams or sprays.
What kind of weather can I expect in this period?
Since the camp location is in the hills at about 1000m above sea level, in the middle of the forest, it is possible that it can get a bit cooler. I would imagine anything between 15 and 25 degrees Celsius to be possible. So, consider bringing some warmer clothes with you.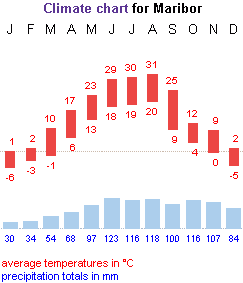 Is there internet access at the camp?
There is no internet access at the camp. You can find it at hotel Veter in Ruše (30 min drive away).
Is there an ATM close by?
The closest ATM is in Ruše.