Tangocamp 2010 has been cancelled. We apologise for any inconvenience. No registration is possible any more.
An international mix of dancers, teachers and DJs will give a special flavour to the camp.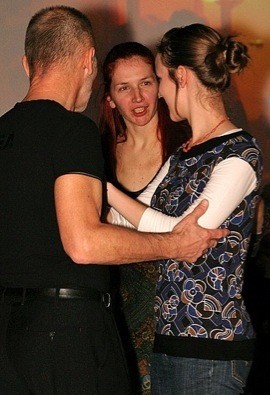 TEACHERS
Juan and Graciana (Argentina/Portugal)
Hannah (Kranj, Slovenia) and Steven (New York, USA)
Ina and Henning (Germany)
Vesna and Holger - Graz, Austria
DJs
DJ Holger (Graz, Austria)
DJane Vesna (Graz, Austria)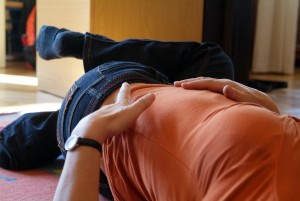 BODYWORK
Feldenkrais y Tango by Dirk Steinkamp (Dortmund, Germany)
PARTICIPANTS
Dancers of all levels are welcome (target composition is 50% intermediate and 50% advanced dancers)
Registration for the regular daily classes is only possible in couples; if you would like to register as a single applicant, please notify us by email so that we can try to find a partner for you.
Female leaders and male followers are welcome
TEAM OF ORGANIZERS
A group of tango enthusiasts from Slovenia, Germany, Austria and Holland will do their best to make your stay at the camp an enjoyable and memorable experience.