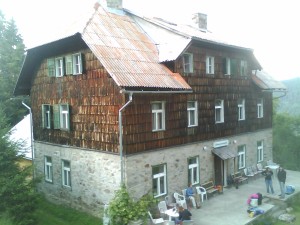 THE LOCATION
All activities (classes, workshops, non-dancing activities, evening milongas) as well as sleeping and eating will take place at a single location - a large rural home with:
a dancing hall (size: 11x11m) with large windows and the door opening out in the garden
eating hall
several double, triple and multiple-bed dormitories (see sleeping options below)
another common room of about 30m2
terrace
large garden with fruit trees and an outdoor hanging-out area
pond with trouts and an outdoor fire place
Important: There is a strict prohibition of smoking in the house.
SLEEPING OPTIONS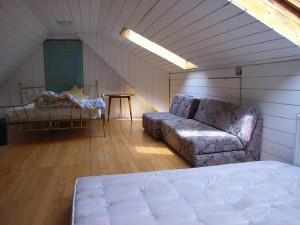 There are mainly double and triple bedroom spots for about 40 participants, two larger rooms which we can use as a common sleeping area (with sleeping bags) as well as an option of setting up own tents in the garden surrounding the house.
The bedroom spots will be assigned on the first come-first serve basis in the order of registration and receipt of payment. Full camp participants will have priority.
All facilities (bedrooms and bathrooms) have a basic comfort - no luxury should be expected. If you prefer something more comfortable, feel free to stay at the 3 star hotel in Ruse.
EATING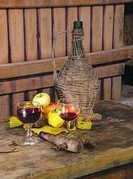 There will be three (mainly vegetarian) meals provided for all camp participants: a self-service breakfast, midday snack and warm dinner. Occasionally we will serve meat.
We will not have to cook the food ourselves, but we'll help to serve dinner and to clean-up after meals. During the day there will be unlimited supply of still water, herbal teas and fruits.
In village Ruse (30min drive away) there is a hotel, a restaurant and supermarkets.
HOUSEHOLD DUTIES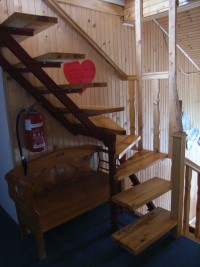 Each camp participant will be kindly asked to join in the housekeeping at two times during the camp. Dishwashing teams will help clean the dishes after breakfast and dinner.